WE ARE A DIGITAL MARKETING AGENCY
that is dedicated to working diligently and building long term partnerships with marketing agencies and direct business owners looking for help with their digital presence.
So, whether you are a marketing agency who is looking to outsource work to a specialist, or a business owner looking to reach the next level in the digital world, we are here to help provide the best return on your investment. We make this our guarantee.
OUR MOTTO IS "Doing What We Do Best, So That You Can Do What You Do Best."
This is our motto because we believe that you need an expert in this industry just as the consumer needs an expert in yours.
With years of data collection we have the ability to tailor your digital presence directly with your goal and customer in mind.
WITH OVER NINETEEN YEARS OF ANALYTICAL SALES EXPERIENCE
I bring you the knowledge and experience that comes from understanding what consumers want.
Just like getting to know consumers, I am still using the same concepts to ensure the best outcome and return on investment for you and your company.
I take pride in getting to know every aspect of your business and goals.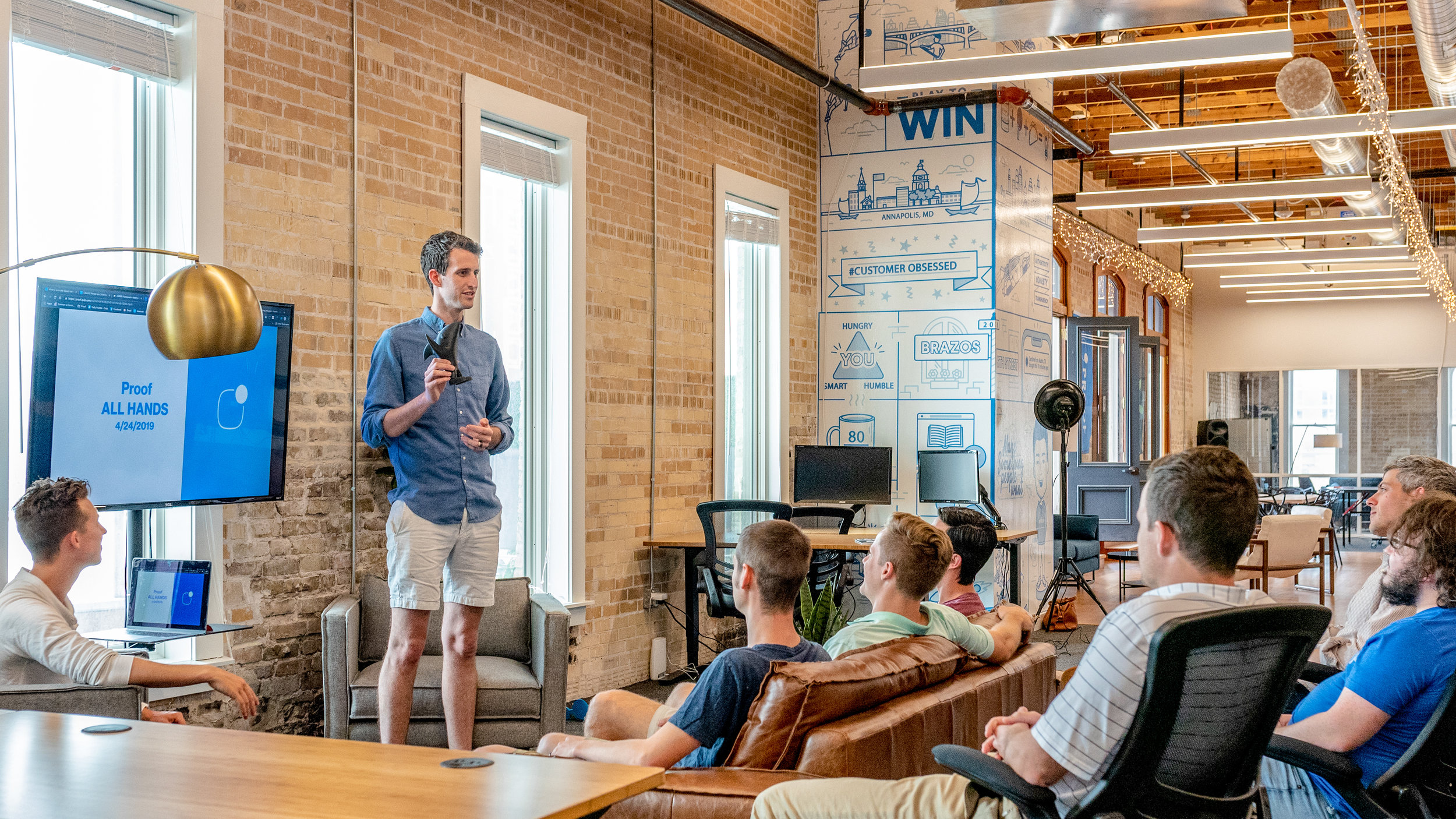 THE PARTNERSHIPS WE BUILD ARE LONG LASTING
because of transparency and accountability. We are able to ensure that goals are being met and all expectations have been exceeded.
When understanding short and long term goals allow us the chance to fully understand where you started and where you with to be.
We look forward to working with you and being apart of the team while getting the best out of your digital marketing presence..
CONTACT US TO FIND OUT HOW WE CAN IMPROVE THE RETURN ON YOUR INVESTMENT
Contact Us
4710 West Marconi Avenue
Glendale, AZ, 85306
United States